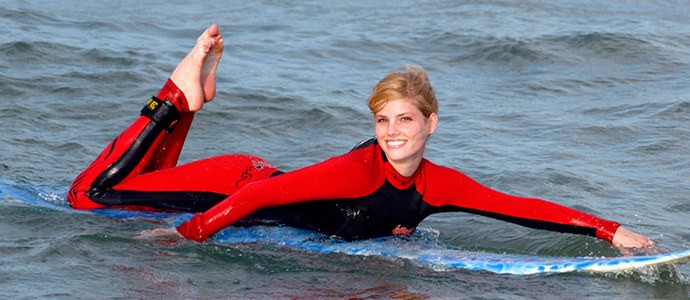 Exceed Wetsuits
Welcome to Exceed, where extreme designs and cutting edge materials come together for a perfect fit. Exceed launches wetsuit fashion and style into a new realm of innovative design that blows away that standard look and form. Featuring electric colors and edgy designs, Exceed wetsuits and rash guards brighten the view along the beach and in the water.
details...

Enjoy our site, browse the photo gallery, and check out our Wetsuits and Rash Guards.


more >


Surf Expo
Thanks to everyone who came by to see us at Surf Expo. Check out a picture of the Exceed family and a preview of some of our new items in the Blog.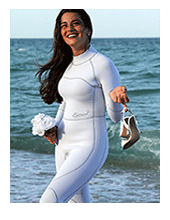 New White Empress Now In Stock!
The new White Empress womens wetsuit is now in stock for immediate shipment. We have limited quantities so get those orders in for Christmas delivery.

more >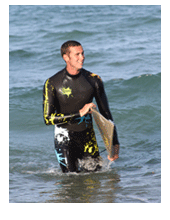 Explosion
Check out Exceed's new Explosion Men's fullsuit. This wetsuit is made with full E-Stretch material, GBS seams and E-skin neck, ankle and wrist seals.

more >