EXCEED Day 3 Galapagos
Thursday August 14, 2008

The next morning we found ourselves anchored off Floreana Island. Our first stop after breakfast was Punta Cormorant. This was a beautiful island. As soon as we arrived on the beach we were surrounded by marine iguanas.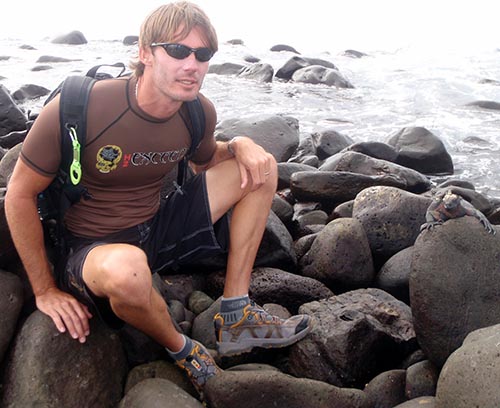 I was wearing the new Eternity rash guard as the sun was very strong

Along the trail we had our first sight of the famous Blue Footed Boobie. This bird was so cute. You could walk right up to them and they would not move.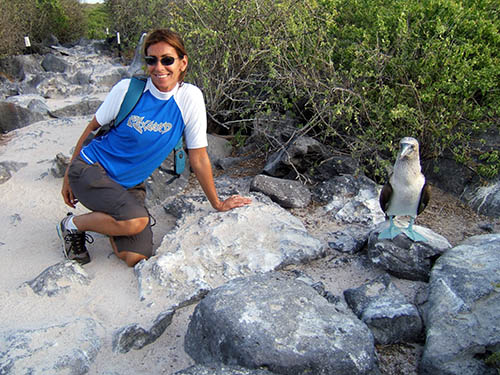 Ale wore the revised style Eminence Rash Guard.

After lunch we jumped back on the zodiac and headed into Post Office Bay. Before we arrived on shore we were greeted by this little guy: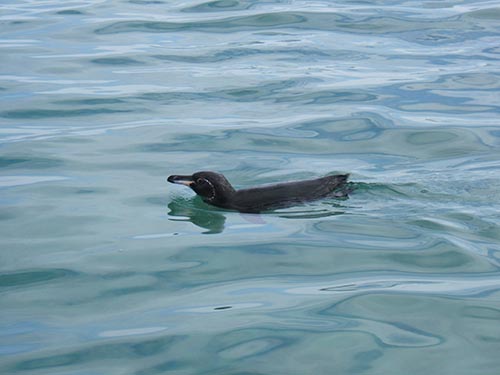 There is a very small group of penguins on this island so we were very lucky to see him.

Once on the beach you walk up a small path and this comes into view: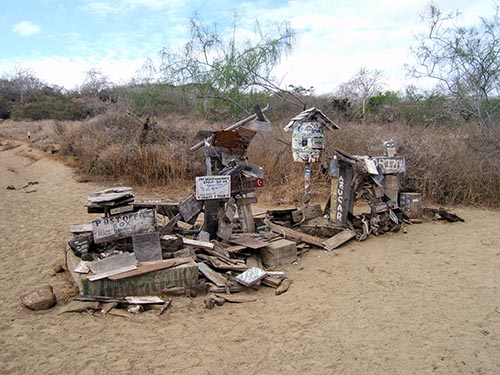 This is the famous post office box that has been in use since the early 18th century. As you leave a letter or postcard in the barrel you then should take one out of the barrel which has an address close to your home so you can either hand deliver or mail it. There were quite a few close to our home so we took 5 or 6 postcards with us.

We then stuck an EXCEED sticker to the barrell like so many other people have done and took a picture.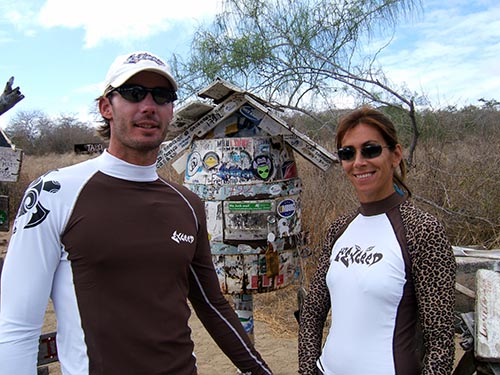 I was wearing the Expedition rash guard
and Ale was wearing the new Enrage rash guard


Exceed Blog
Surf Expo 2013
Sep 10, 2013

New Retail Partner Noah's Ark
Jul 25, 2013

Diego in the news!
Feb 16, 2012

Eddie Meyers Shows off his Wake Skills
Jul 13, 2011

Steve Moore Shreds in EXCEED
Mar 22, 2011

Kirsten Gum wears EXCEED
Feb 17, 2011

EXCEED sponsors Kona Surf Classic
Jan 30, 2011

EXCEED and "A Roman Surfer"
Jan 7, 2011

New EXCEED team rider Zach Rhinehart
Nov 10, 2010

EXCEED in Lucy Angel video
Oct 11, 2010


Older Blog Posts >



Leave a Comment