EXCEED Day 4 Galapagos
Friday August 15, 2008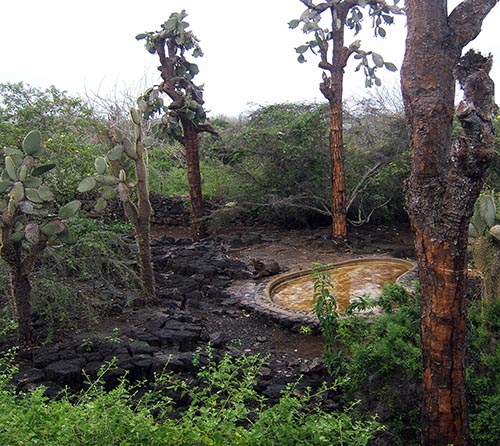 We awoke the next morning anchored in Puerto Ayora on the island of Santa Cruz. We took the zodiak into town where we walked to the Charles Darwin Research Station . This is where the famous Pinta Island Tortoise Lonesome George is located. He is the last one of his kind. Just a week before news broke that he did get some lucky tortoise pregnant so he may not be the last for long.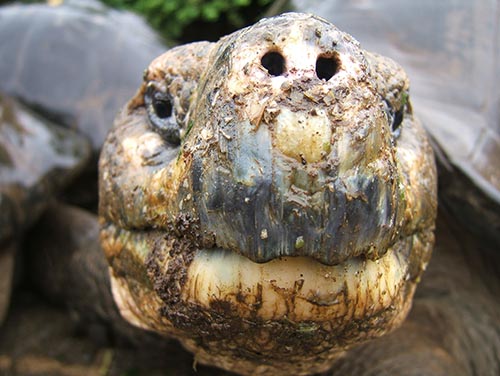 We then motored over to Islas Plaza. This was probably our favorite island. The landscape here was so unique. The island was filled with large Land Iguanas, Sea Lions and Marine Iguanas as well as hundreds of birds.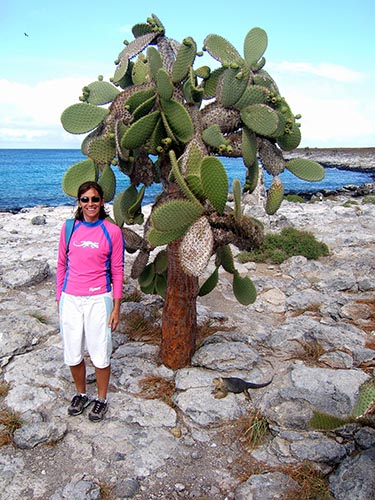 Ale is wearing the revised style of Evasive. If you look to the right of her you will see one of the large Land Iguanas that we encountered.


Exceed Blog
Surf Expo 2013
Sep 10, 2013

New Retail Partner Noah's Ark
Jul 25, 2013

Diego in the news!
Feb 16, 2012

Eddie Meyers Shows off his Wake Skills
Jul 13, 2011

Steve Moore Shreds in EXCEED
Mar 22, 2011

Kirsten Gum wears EXCEED
Feb 17, 2011

EXCEED sponsors Kona Surf Classic
Jan 30, 2011

EXCEED and "A Roman Surfer"
Jan 7, 2011

New EXCEED team rider Zach Rhinehart
Nov 10, 2010

EXCEED in Lucy Angel video
Oct 11, 2010


Older Blog Posts >



Leave a Comment