EXCEED in Bimini
Monday September 14, 2009

The EXCEED family took a trip to Bimini over the Labor Day weekend.

We made it to Bimini but our boat wrecked on the rocks: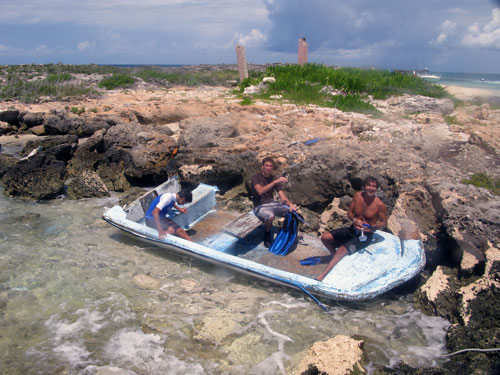 We did some snorkeling where we found some neat holes: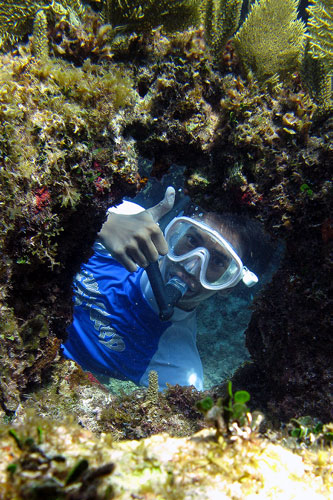 Then we came along this friend in the wild: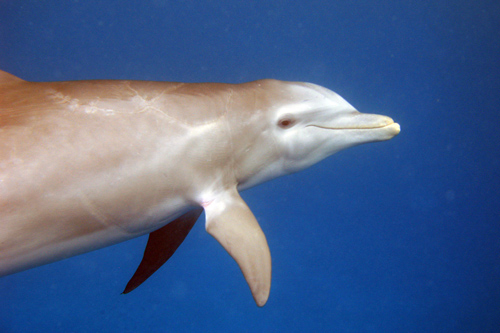 The next day we came across the Wreck of the Sapona.

We wanted to something a bit different so we decided to: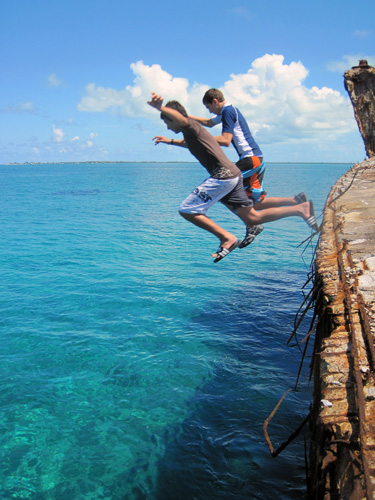 After a busy day Alessandra and Elektra went for a walk on the beach: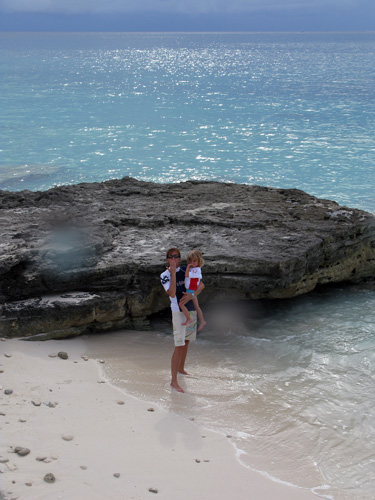 When it was time to go home we had some problems with our plane: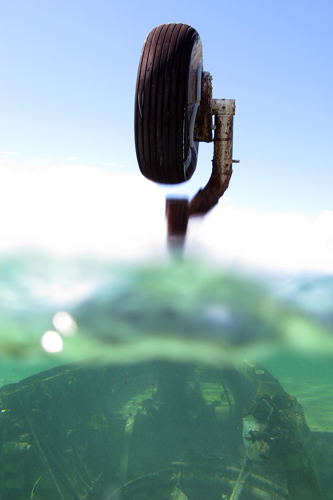 So next time you are in Bimini keep an eye out for us!


Exceed Blog
Surf Expo 2013
Sep 10, 2013

New Retail Partner Noah's Ark
Jul 25, 2013

Diego in the news!
Feb 16, 2012

Eddie Meyers Shows off his Wake Skills
Jul 13, 2011

Steve Moore Shreds in EXCEED
Mar 22, 2011

Kirsten Gum wears EXCEED
Feb 17, 2011

EXCEED sponsors Kona Surf Classic
Jan 30, 2011

EXCEED and "A Roman Surfer"
Jan 7, 2011

New EXCEED team rider Zach Rhinehart
Nov 10, 2010

EXCEED in Lucy Angel video
Oct 11, 2010


Older Blog Posts >



Leave a Comment