EXCEED takes a vacation
Friday April 16, 2010

The EXCEED family took a cruise to the Cayman Islands and Mexico.

The first port was The Cayman Islands.

The first stop for us in the Caymans was to first stop in the Caymans was to Stingray City It was as crowded as I have ever seen: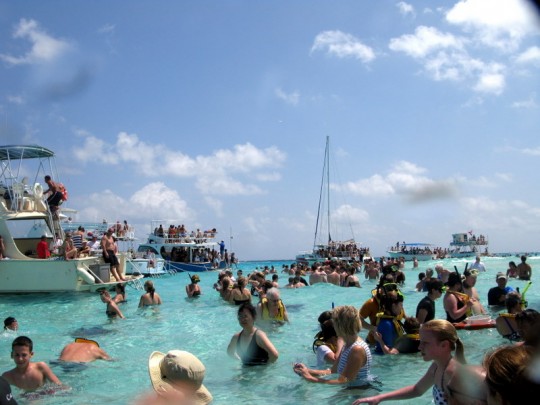 We brought a little inflatable boat so Elektra could participate. She was by far the youngest person that day: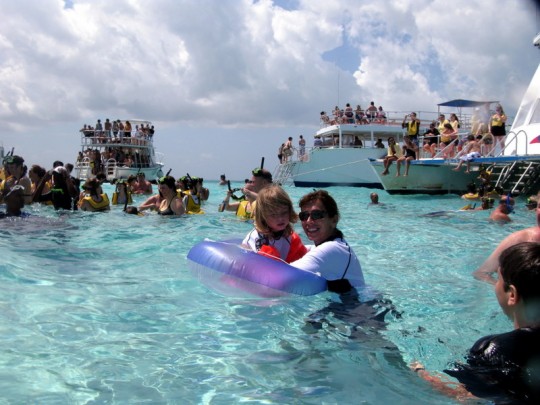 We did have some feeding time with the Rays. As you can see we are all wearing rash guards to protect from the harsh sun rays: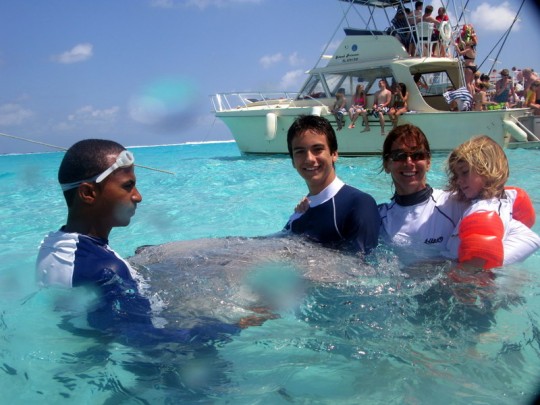 We then went back to land and took a taxi to the Turtle Farm: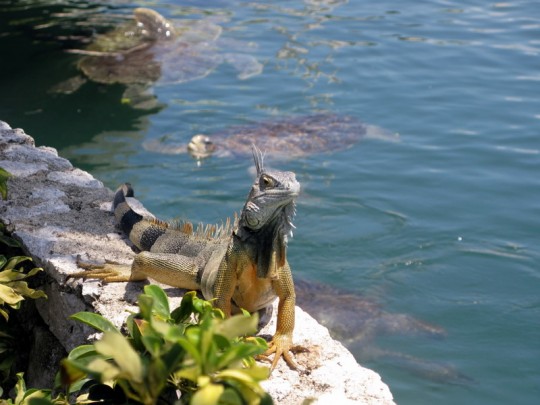 We all fell in love with the turtles. It is a neat experience that you actually get to hold these wonderful creatures: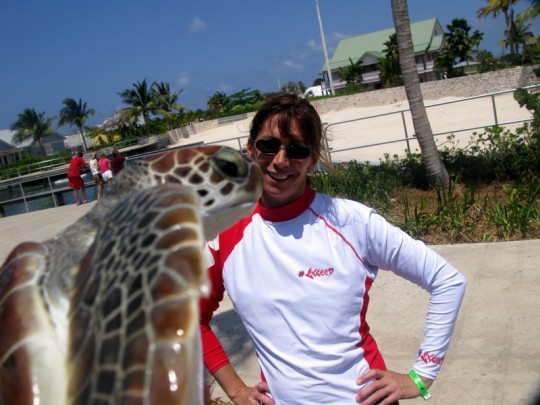 Elektra was even able to get in on the action: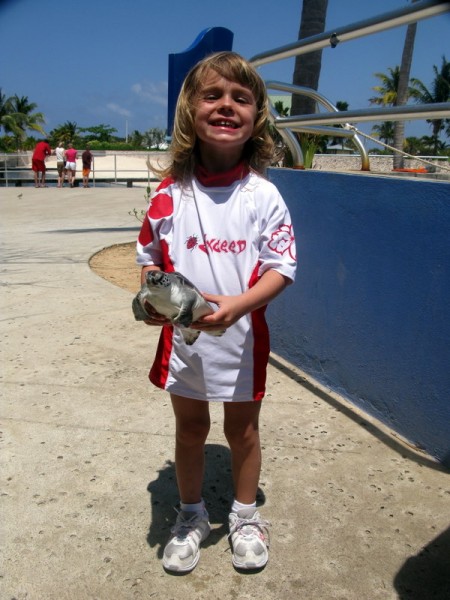 The next day we arrived in Cozumel: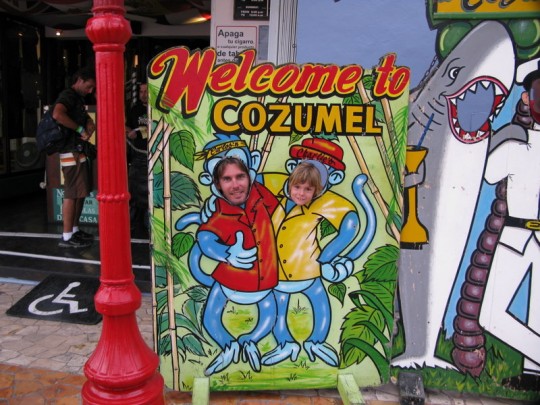 We then took a ferry to the mainland and then a bus ride to Tulum: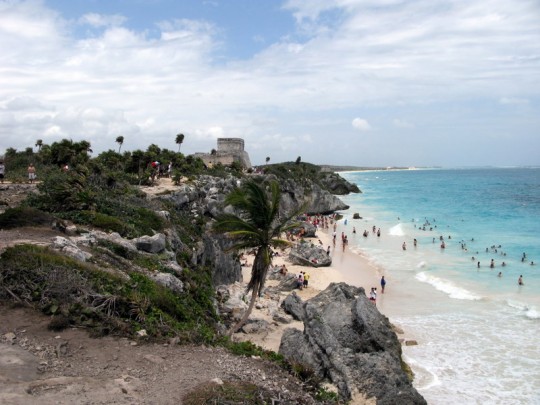 Tulum has a very interesting story and is worth a read on the link above.

After a visit to Tulum we stopped at one of the many Cenotes for a swim: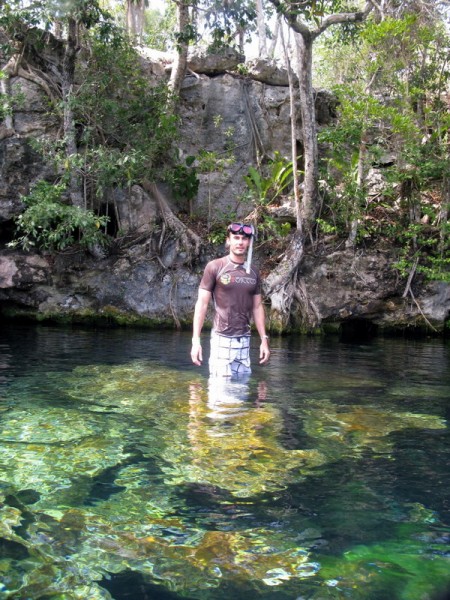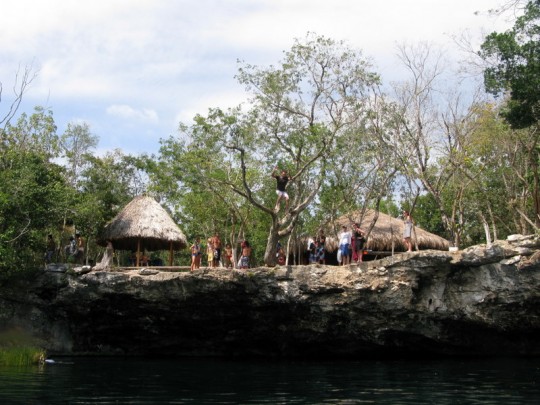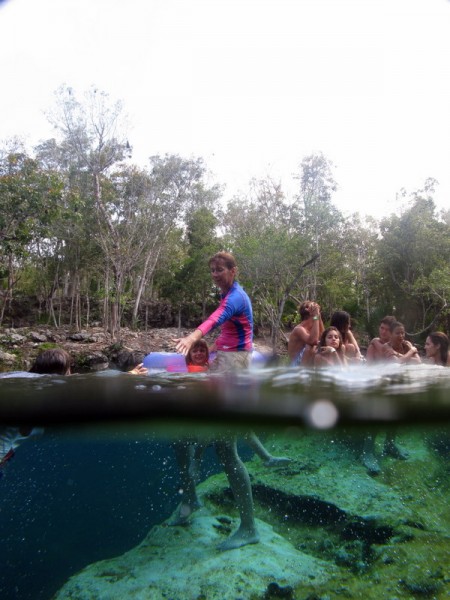 This was a beautiful place in the middle of the jungle. We were able to do some snorkeling in the crystal clear waters. There is also a place to cliff dive. We took it one further and climbed the tree to get a bit higher. Elektra loved swimming in the water here.

We had a great time and will definitely be back for more adventure. If you go make sure you take along your EXCEED rash guard as the sun is very strong.


Exceed Blog
Surf Expo 2013
Sep 10, 2013

New Retail Partner Noah's Ark
Jul 25, 2013

Diego in the news!
Feb 16, 2012

Eddie Meyers Shows off his Wake Skills
Jul 13, 2011

Steve Moore Shreds in EXCEED
Mar 22, 2011

Kirsten Gum wears EXCEED
Feb 17, 2011

EXCEED sponsors Kona Surf Classic
Jan 30, 2011

EXCEED and "A Roman Surfer"
Jan 7, 2011

New EXCEED team rider Zach Rhinehart
Nov 10, 2010

EXCEED in Lucy Angel video
Oct 11, 2010


Older Blog Posts >



Leave a Comment