EXCEED goes snorkeling
Saturday May 15, 2010

The EXCEED family took some future divers out for a snorkel trip off Pompano Beach.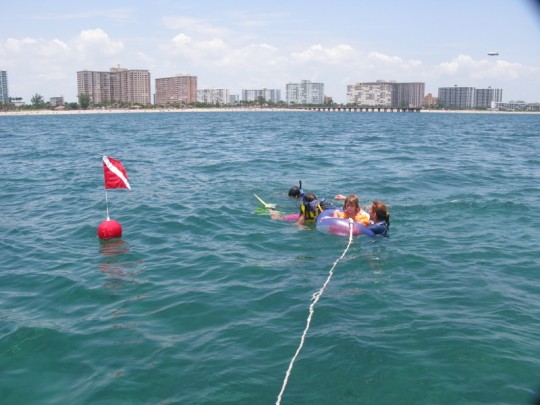 Elektra is not able to swim on her own but this did not her from trying snorkeling.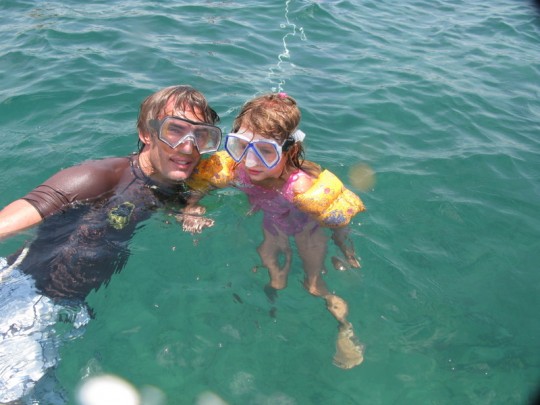 I brought up some creatures of the deep for the kids to see. Here we have Alessia discovering a Brittle Starfish.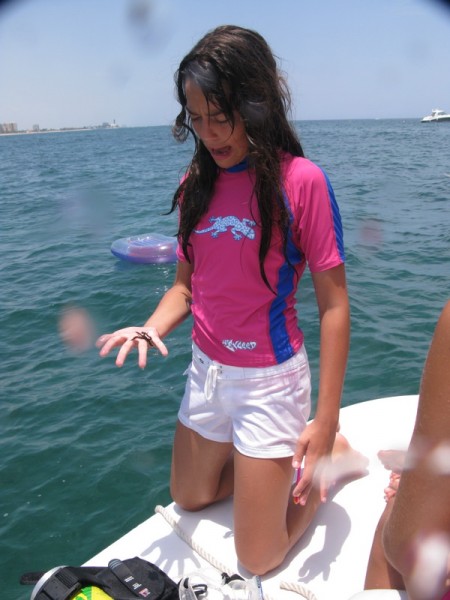 The kids were getting tired so the hitched a ride on my back.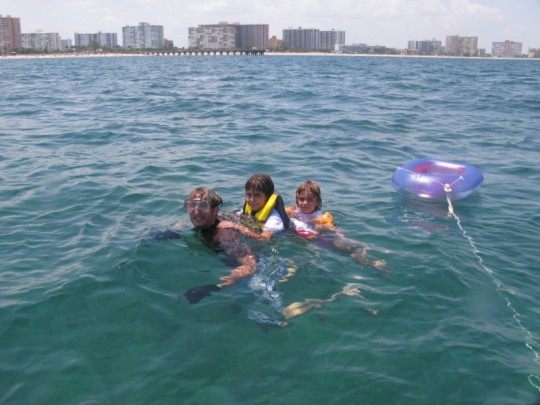 Exceed Blog
Surf Expo 2013
Sep 10, 2013

New Retail Partner Noah's Ark
Jul 25, 2013

Diego in the news!
Feb 16, 2012

Eddie Meyers Shows off his Wake Skills
Jul 13, 2011

Steve Moore Shreds in EXCEED
Mar 22, 2011

Kirsten Gum wears EXCEED
Feb 17, 2011

EXCEED sponsors Kona Surf Classic
Jan 30, 2011

EXCEED and "A Roman Surfer"
Jan 7, 2011

New EXCEED team rider Zach Rhinehart
Nov 10, 2010

EXCEED in Lucy Angel video
Oct 11, 2010


Older Blog Posts >



Leave a Comment